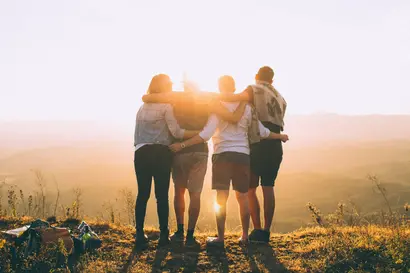 At risk youth aged 13-17 years old.
Adolescents will be expected to participate and engage in Prevention activities and some Relapse Prevention activities in accordance with Lighthouse Counseling and Mediation Services program requirements.
Small groups are available and led by a licensed professional counselor.
Clients seeking services can be referred by friends or family.
Other referral sources include but are not limited to physicians, courts, lawyers, Department of Job and Family Services, schools, funding sources, and other treatment providers.