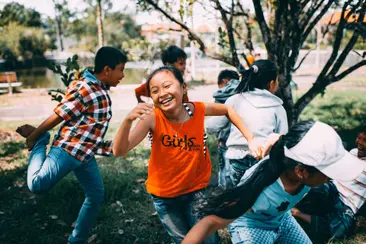 During summer break, children have less structure, which can result in a decline in functioning, particularly for children with ADHD, Oppositional Defiance Disorder or other disruptive behavior. Lighthouse's Community Psychiatric Supportive Treatment (CPST) Summer Program provides the structure needed for children to thrive.
Each child can participate two times weekly in age appropriate group activities at our offices at 401 Market Street Suite 400 in Steubenville and in various places in our community.
Lessons on anger, bullying, self-control, social skills, following-directions, paying attention, and self-esteem are taught holistically throughout the day.